We had Stake Conference this weekend. It was definitely different than the typical Utah Stake Conference but it was so great. It was very focused on missionary work and there were several converts that spoke. It was very inspirational and made me want to teach someone.
After the adult session last night we went out with a few couples to get frozen yogurt. We went to Yogurtland and it was definitely the best frozen yogurt I've had. The chocolate milkshake flavor was my very favorite. It was fun hanging out with other people and we finally have some friends! We talked with some of them until after 1am. Haven't done that in a while! Very fun.
One of Paul's friends (Jeff) came over tonight to watch the NBA game and eat some dinner. I made some spaghetti, vegetables, and french bread. Yes, I did make french bread from scratch. And it was really good. After I baked it I cut it up and put butter and garlic on each slice and broiled it. So yummy.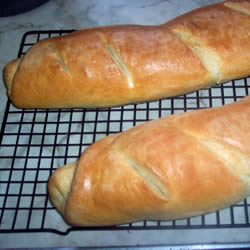 Bad news. We have had more bugs. We found another crack that they're probably coming through in the bathroom. The worst part? It's in the shower. Gross.
Here are the boys trying to kill and stop the bugs. I'm guessing we are going to have several more before we go to bed tonight. Not a great feeling.
We also made ice cream tonight. Yummy! But it didn't quite get hard..so it was more like a really thick milkshake..still. Yummy.
Southwest internship starts on Wednesday. So excited!
Luv, Lindsay